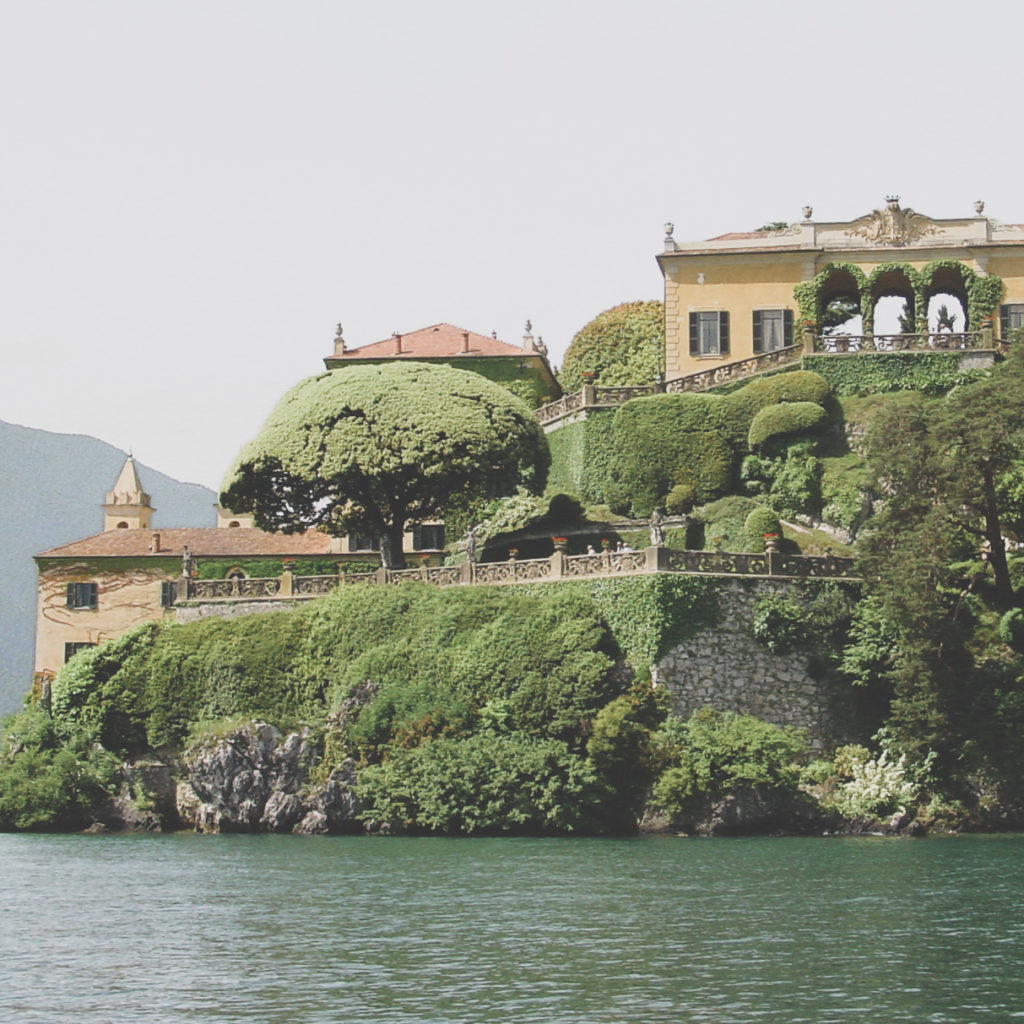 In 2006, Matt and I traveled to Italy to visit Lake Como and the filming location of the Naboo lake retreat from Star Wars Attack Of The Clones. He proposed to me there, standing in the same spot Anakin and Padme' were married.
We blogged about our trip, with a post titled Postcards From Naboo, and I've been fond of that phrase ever since. It references the beautiful place where we got engaged, our shared love of Star Wars, and the book Postcards From The Edge by Carrie Fisher. All of those things mean a lot to me, so it was the perfect title for this blog.
Matt and I have been married 14 years now, with our fair share of life's obstacles along the way. Our daughter is at university now, so my role of 'stay-at-home mom' is a little less defined than it used to be. And somewhere along the way, I lost myself.
So this is my little corner of the internet to track my journey. One of self care and self discovery. To be the confident woman I once was, back on Naboo.
---
All photographs taken by and belong to Postcards From Naboo.